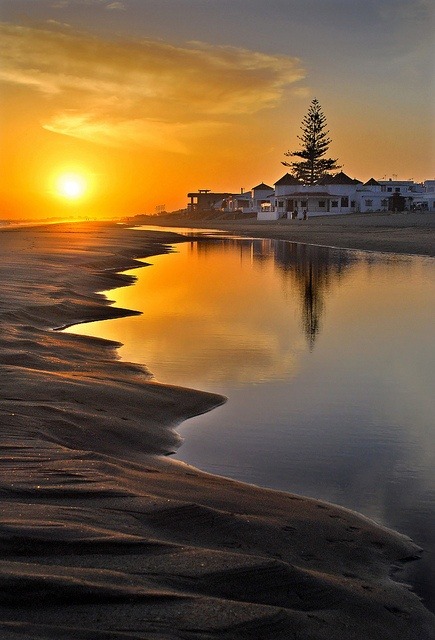 Lepe is a Spanish town in the province of Huelva, in the autonomous community of Andalusia. It is situated near the Portuguese border. According to the 2009 census, the city has a population of 25,886 inhabitants.
Until the late 1970s its economy was based on fishing but Lepe is now one of the wealthiest villages in the region thanks to its intensive farming of strawberries, which are exported all over Europe.
Lepe is known for its strawberries and jokes.
Source:
Picture:
Link:
Wikipedia:
Link: